Our story
Pitch Globally (previously known Startup Mind founded 2007) was founded in 2016 by Kaustav Chaudhuri(KC Wisdom), Author, Speaker & entrepreneur. KC has been organizing Events and Meetups from 2007 but in the last few years, through his philanthropic work as a local Board member of the Leukemia & Lymphoma Society, he got very connected with some of the pillars of Silicon Valley. For instance, he helped raised six figures in 10 weeks in 2015 as the Mentor of the Women of the Year Campaign for one former model who ran the philanthropic arm of large retail company and one leading Model who created some of the most high quality fashion shows like this one at a castle in Woodside. That inspired him to exit his past event series' and re-launch under a new, exciting brand and thus Pitch Globally was born.
Our people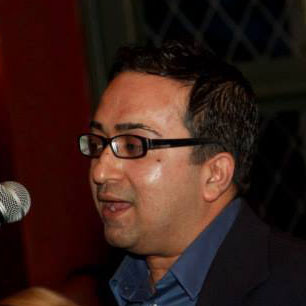 Kaustav Chaudhuri
Founder, author, speaker, entrepreneur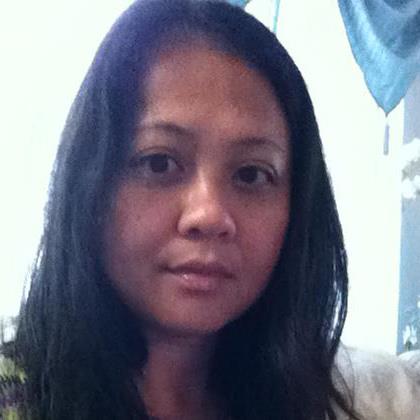 Lana Tran
Operations Advisor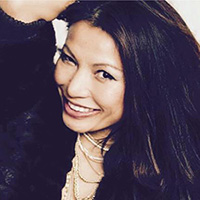 Seline Elin
Co-host, Anchor of Comcast TV.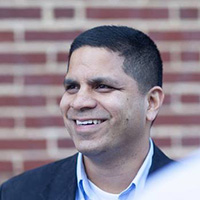 Deepak Gupta
Bessemer VC, Partner, East Bay Chapter.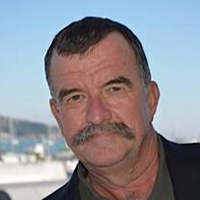 Roger King
Bay Angels, Partner, SF Chapter.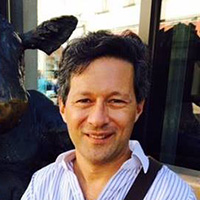 Nicholas Levenstein
Mongoose Capital, Partner, Santa Monica Chapter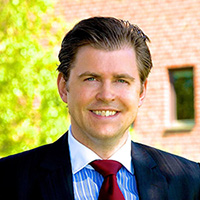 Lars Ling
Cleantech Sales & Marketing Incubator, Partner, Nordic Chapter.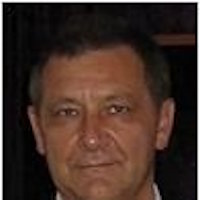 John Ricci
US Angels, Partner Palo Alto
Subscribe
Follow us in social networks. You can also subscribe for our news.
We are going to provide you with actual and important for you information without spam or fluff.